From 20 degrees the mood rises
Finally summer again! Even if we spend this summer a little bit different than the past ones, there are enough possibilities to enjoy the sun and many other aspects of summer to the fullest: Go to the park with a picnic blanket and a good book, take a bike ride through nature or just treat yourself to a delicious ice cream from your favorite ice cream parlor. And the motto remains: Take care of each other – then this summer will be a great one too! If you want to know more about contact lenses, just click here: https://www.menicon-news.de/start-1-de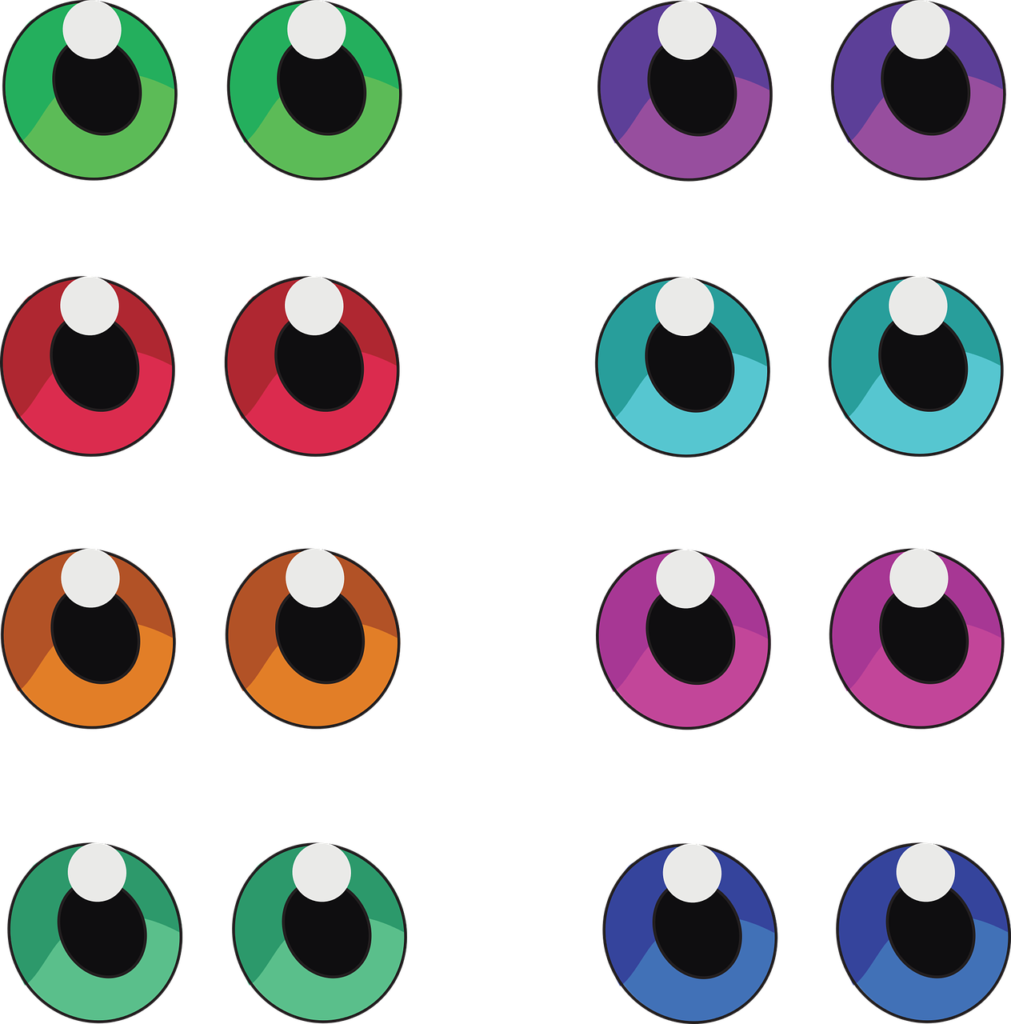 summer, sun, contact lenses
Without question, glasses are simply the more practical visual aids in some situations in life – but in summer we prefer to use contact lenses. Because lenses offer us a bit of freedom and flexibility that glasses often cannot offer us in the warm months of the year. With contact lenses, we can travel the world in razor-sharp focus and start our next summer adventure. You are not convinced yet? No problem, we will show you four reasons why you should switch to contact lenses now.
UV protection for your eyes
Did you know that some contact lenses have integrated UV protection? Lenses with UV filters protect your cornea and the inside of your eye from the sun's harmful ultraviolet rays. Since the cornea of the eye can also suffer from sunburn, the so-called UV keratitis, the protection of your eyes should not be neglected. Contact lenses with UV filters are therefore incredibly practical and contribute to the health of your eyes. However, you shouldn't rely solely on your contact lenses for UV protection, because the lenses only protect a small part of the eye. Sunglasses are therefore an absolute must! And that brings us to the next point…
What would a summer be without sunglasses? Not only do you protect your eyes and the area around your eyes from harmful UV rays, but with sunglasses you can express your very own style. That's why often not only one pair of sunglasses is enough and you need a second or maybe even a third pair of sunglasses. Of course, if you have a vision problem, you can choose sunglasses with prescription, but if you choose the combination of contact lenses and sunglasses without prescription, you simply have an immensely wider choice of sunglasses models. Not to forget the cost factor, because sunglasses without prescription are usually more affordable – and so you can easily treat yourself to one, two or three new frames every summer!
Complete freedom of movement
We spend the summer months mostly outdoors and also more active than in the cold season. This also means that we currently prefer to use visual aids that do not get in our way. Even though we love glasses, we cannot deny that they are often impractical, especially during sports activities. With glasses, we usually cannot move so easily and quickly because they constantly slip off our nose. With contact lenses, we don't have to worry about such moments and can simply enjoy all summer moments with clear vision.
At temperatures above 25 degrees, nothing is better than a cold cool down. So let's go into the water! A pair of glasses is usually just annoying: splashes of water on the lenses impair vision and in the worst case you lose your glasses while floating in the water. If you decide to wear contact lenses while swimming, you can even enjoy clear vision underwater with diving goggles. However, there are a few things to keep in mind when wearing lenses in the water. Contact lenses should not come into contact with water – it is best to wear daily disposable lenses, which you can simply dispose of after swimming. You can find detailed tips and recommendations on the subject of "contact lenses and swimming" here.
Did we convince you to wear contact lenses this summer? Write us in your comments why you are wearing lenses this summer or why you are still wearing glasses. We look forward to your answers!
If you wear glasses and enjoy cooking or baking, you have probably complained and been annoyed that your glasses constantly fog up as soon as you open the oven or the food on the stove steams too much. With contact lenses this can easily be avoided. No more fogged lenses and no more sliding glasses.
By the way: If you wear contact lenses, your eyes will no longer water when you cut onions.
On weekends in bad weather, cuddle up on the couch or in bed and enjoy a cosy movie night. – Who does not love it? Probably one of the most annoying features of glasses is that you can't cuddle properly with them. If you lean on your partner or want to cuddle up in the pillow, the edges and frame of the glasses interfere with your ability to really enjoy the whole thing. With contact lenses, nothing stands in the way of cuddling.
Despite having a home office, work does not leave us in peace and many people still spend most of their day in front of their laptop or computer. Unless you wear glasses with blue filters, this can be very uncomfortable in the long run. Especially the weight of the glasses is literally felt after a certain time. Contact lenses help you to take the weight off your eyes. You can also change your look from home and shine at online team meetings.